You are not alone.
I'm here to help. I provide therapy for individuals and couples.
About
We all need help sometimes.
Hi . . . I'm Kelly. I'm a licensed marriage and family therapist associate. My therapy office is located in North Dallas at Spring Valley/Dallas N. Tollway, but I can work with you on video if you're anywhere in Texas. I hold masters degrees in business (MBA) and family therapy (MS), and I'm working on my doctoral dissertation in depth psychology (PhD coursework complete in March). I have specialized training in emotionally focused therapy (EFT for couples, EFIT for individuals), relational and experiential therapy, trauma therapy, as well as Jungian depth-oriented psychotherapy. I have a compassionate manner and a positive, nonjudgmental attitude. I seek to provide a safe, non-pathologizing environment for new life possibilities to emerge. I'd love to meet you and begin working closely with you on improving your life circumstances, enhancing your relationships, and transforming whatever you're struggling with—pain, stress, hurt, anger, loneliness, confusion, sorrow, or maybe just feeling stuck. We'll collaborate to create and discover your best life story. Together we can move toward finding deeper meaning, inner and outer connection, healing, transformation . . .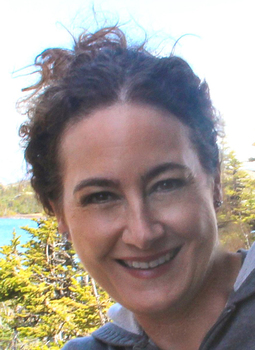 Kelly Smartt, MS, LMFT Associate, PhD in process
Supervisor: Susan Swank, MEd, LPC, LMFT-S
Specialties
Anxiety
Depression
Trauma
Self Esteem
Relationship Issues
Coping Skills
Life Transitions
Stress
Grief
Existential Crisis
Loneliness
Communication Issues
Abuse Survivors
Sexual Abuse
PTSD
Burn Out
Perfectionism
College Mental Health
Career Counseling
Life Coaching
Treatment Approaches
Emotionally Focused Therapy (EFT)
Attachment-Based
Experiential Therapy
Depth-Oriented Therapy
Jungian Therapy
Narrative Therapy
Compassion Focused
Psychodynamic Therapy
Psychoanalytic Therapy
Relational Therapy
Therapeutic Journaling
Fees
Therapy Session, Individual: $105
Therapy Session, Couple: $125
Group Therapy: $55
Location
Here's where you can find me:
Physical Office - Face-to-Face Session
5220 Spring Valley Road Suite 122
Dallas, TX 75254
Get Directions