Wake up to your life
Are you seeking a change? We all need help sometimes. Wellspring is here for you.
About
Meet Your Therapist
Hello! My name is Kelly. I want to help you be who you're meant to be in the world. I'm here to help you heal and recover from adversity, so you can be fully alive, so you can thrive in your relationships with yourself, your loved ones, your community. I specialize in psychotherapy for adult individuals (age 18+) and couples counseling. I have a compassionate manner and an affirming, nonjudgmental attitude. I provide a safe, collaborative, non-pathologizing environment for new possibilities to emerge. We will do the initial consultation on private video. After that we can meet in person, in my physical office in North Dallas, OR in my virtual office if you're anywhere in Texas. INSURANCE: For individual therapy sessions, I'm in network with Aetna and Optum/United plans. Please note that I do not accept insurance for couple sessions. QUESTIONS? Reach out to me through the "Contact" form at the top of this page.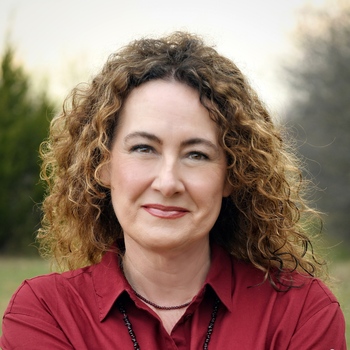 Dr. Kelly Smartt
Founder and Therapist
Services
Anxiety
Depression
Trauma
Self Esteem
Life Transitions
Loneliness
Grief
Spirituality and Religion
Life Coaching
Relationship Issues
Couples Counseling
Approaches
Experiential
Systemic
Relational
Emotionally Focused
Depth Oriented
Insurance Accepted
For individuals:
Aetna
United Healthcare
Optum
United Healthcare Oxford
United Oscar
*No insurance accepted for couples*
Location
Here's where you can find me:
Physical Office - Face-to-Face Session
5220 Spring Valley Road Suite 122
Dallas, TX 75254-2513
Get Directions